All-in-One
The Complete PPM Solution
---
Solve complex PPM issues with our meticulous engineering, beautiful user interface and unparalleled simplicity.

Project Request Tracking
Collate project requests from various sources and sort based on your KPIs.
Project Planning
Build dynamic project plans that automatically adjust to changing real-world conditions.
Resource Management
Easily allocate resources to tasks based on availability, demand and skills.
Project Accounting
Get real-time visibility into budget spends, receivables and profitability across projects and portfolios.
Portfolio Management
Gather information about your projects with our fully customizable portfolio dashboards.
Team & Client Collaboration
Share files, discuss and exchange comments with both colleagues and clients via client portals.
Power Packed
Celoxis comes with all the necessary features so your team can focus on being productive rather than switching between different tools.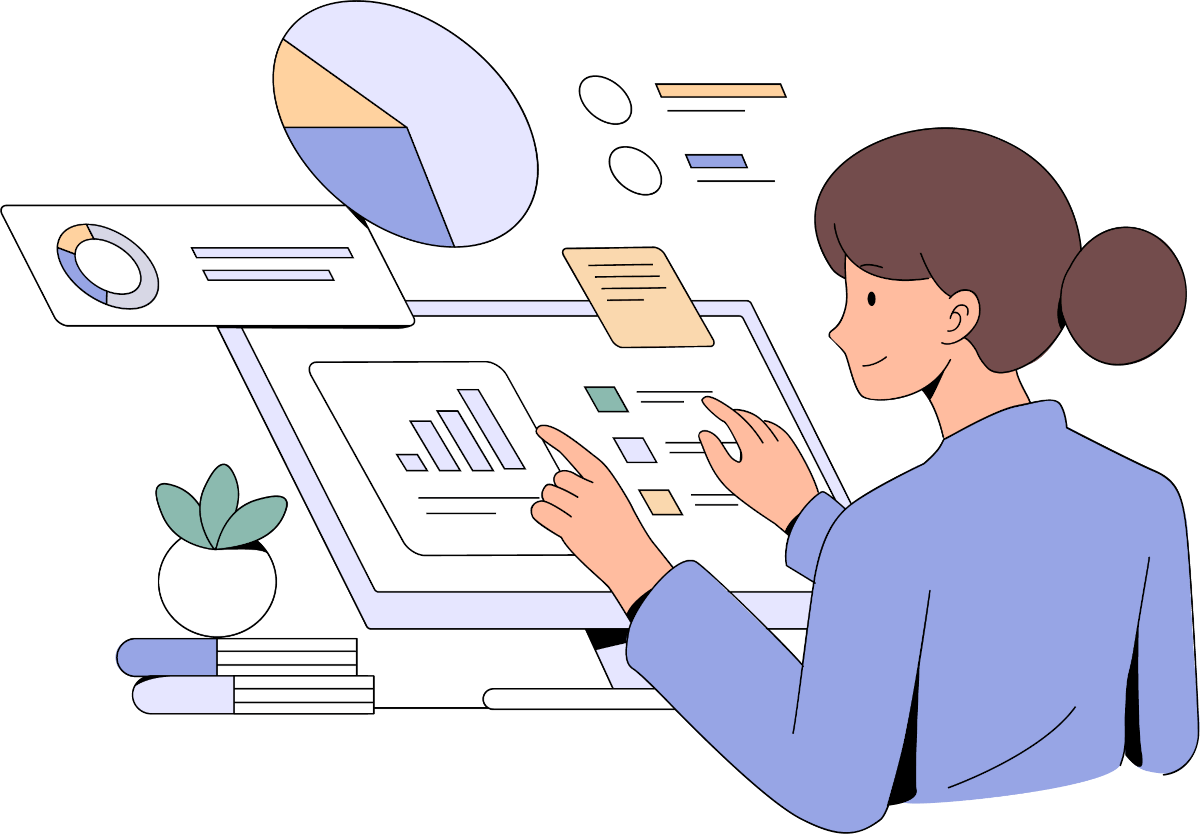 The Best Reporting & Dashboards
Slice, dice and visualize data your way. Create and share dashboards that look beautiful and accelerate decision making. Schedule reports directly to your CEO's inbox.
Integrate with Your Business Software
Our project management software integrates seamlessly with over 400 popular business applications and our easy to use and powerful API makes it easy to integrate with any custom or in-house software that you use.
See All Integrations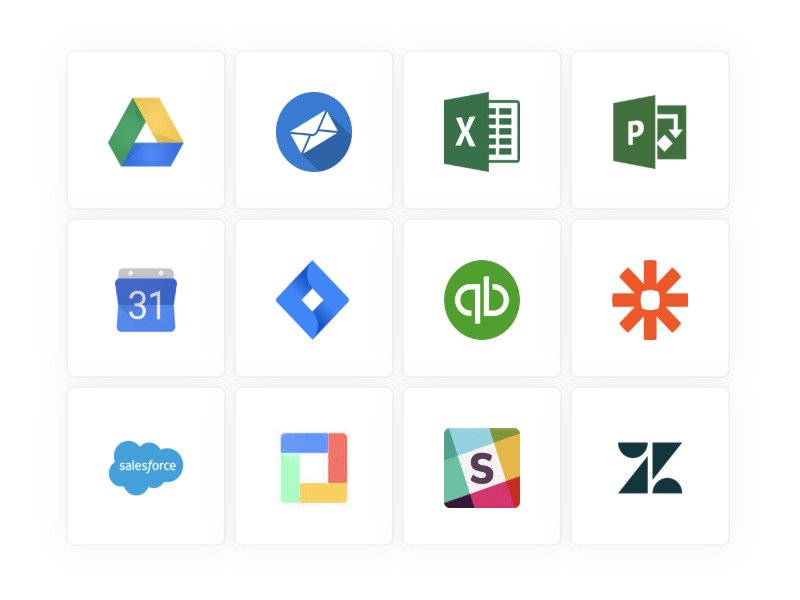 Our ratings speak for themselves
---
Celoxis has topped the list of online project management tools and portfolio management software compiled by top review sites for over ten years in a row.


















Simple and affordable pricing for all teams
---
No tiers. No types. A low price that gives full power to your team and easily delivers the best ROI in the industry.
5 user minimum. Prices are in USD.
$22.50
Free Support
Free clients & virtual users
2GB file space per user
File space is shared between users. Buy additional at $10 per 10 GB per month.
$450
Free support for 1 year
Free clients & virtual users
Includes all upgrades
Annual maintenance contract (AMC) at 33% from the 2nd year. Optional.
Provided customer has purchased AMC from the 2nd year.
Our project and functional managers fall in love with it more and more. You may build every report you can even imagine and find a way to adjust almost every business process you have in your company in this solution.



We love Celoxis for the way we get to track and manage all of our projects and resources from one single integrated system. Celoxis is powerful, intuitive and an amazing value!



Celoxis has many great features and the reporting is exceptional! We are able to leverage Celoxis globally to track our implementation projects.



Celoxis is a great, fully featured project & resource management, and issue tracking tool. Celoxis has become a lifeline for our business."



Celoxis is a powerful PMO solution that can be used to facilitate and strengthen the project management processes of any organization. The reporting is probably the best that I've seen.



Celoxis has quickly become an indispensable tool for us. It allows us to track all phases of the project, assignment of tasks, reporting to our customers and also to management.



Get Started With Celoxis
Thousands of businesses have chosen Celoxis to power their projects — join the family.