All-in-One
More than just Project Management
---
Revolutionize every aspect of your business — from optimizing your project portfolio to tracking profit margins and everything in between.

Key differentiator
Intake Management
Automate capturing project requests from web-forms, emails & other sources. Rank them using custom logic & fields.
Game-changer
What-if Analysis
Get the perfect mix of strategic & tactical projects based on your custom metrics & resource capacity.
Project Planning
Build dynamic project plans that auto-adjust to resource time-offs, task delays & changing priorities.
Key differentiator
Resource Management
Optimize utilisation of resources working different time-zones & shifts. Get analytics by role, skills & even custom fields.
Revolutionary
Custom Workflow Apps
Define, track & optimize your business processes with superb data-insights, say goodbye to spreadsheets & emails.
Key differentiator
Portfolio Monitoring
Monitor schedules, margins & even custom metrics with fully customizable portfolio dashboards with drill-down capability.
Power Packed
Celoxis comes with all the necessary PPM tools so your team can focus on being productive rather than switching between different programs.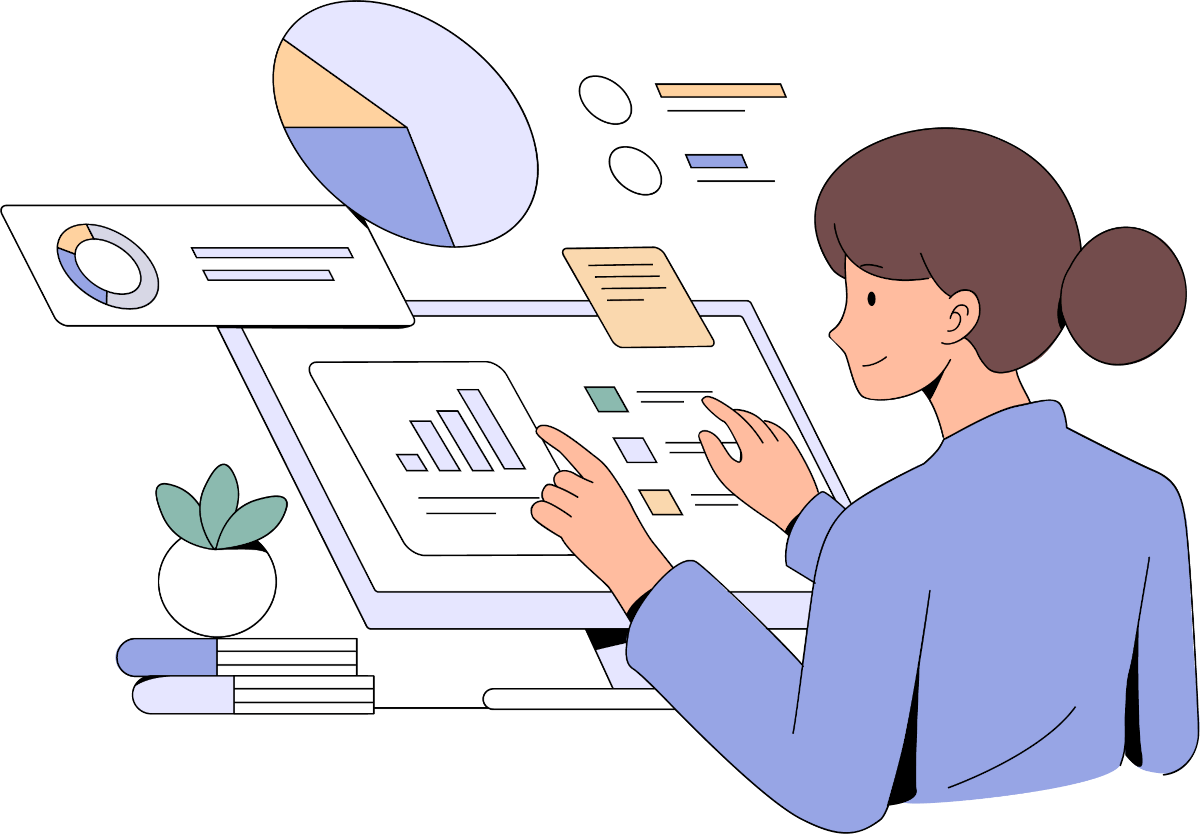 The most powerful reporting & dashboards in the industry
Slice, dice, and visualize data your way, even with your custom fields. Experience the power of the best project portfolio management software, offering 100% customizable dashboards that are not only visually appealing but also accelerate decision-making. Schedule reports directly to project managers, PMOs or CXOs. With our ultimate reporting engine, our PPM software can propel your organization towards becoming a 100% data-driven powerhouse.
Our ratings speak for themselves
---
Celoxis has topped the list of online project management tools and project portfolio management (PPM) software compiled by top review sites for over ten years in a row.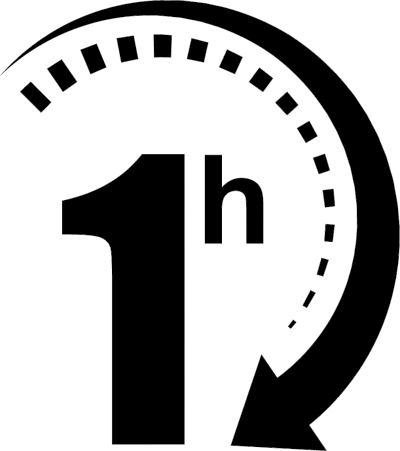 Speed up with our honest personalized demo
Evaluating software is tedious. That's why our product experts will customize your demo to your specific requirements. In less than an hour, know whether we are the right fit for your team.
Integrate with Your Business Software
Our project management software integrates seamlessly with over 400 popular business applications and our easy to use and powerful API makes it easy to integrate with any custom or in-house software that you use.
See All Integrations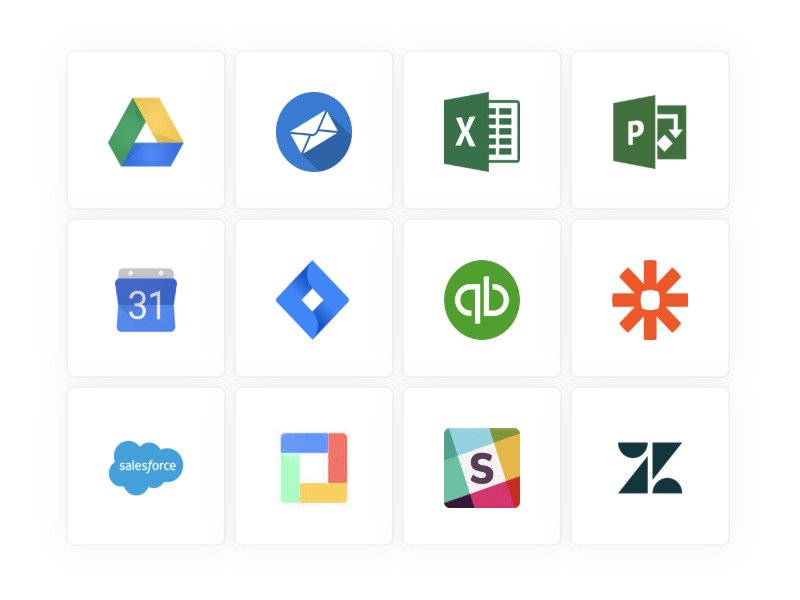 Our project and functional managers fall in love with it more and more. You may build every report you can even imagine and find a way to adjust almost every business process you have in your company in this solution.



We love Celoxis for the way we get to track and manage all of our projects and resources from one single integrated system. Celoxis is powerful, intuitive and an amazing value!



Celoxis has many great features and the reporting is exceptional! We are able to leverage Celoxis globally to track our implementation projects.



Celoxis is the Best PPM software to manage projects, resources & workflows. Get project portfolio management tool features, dynamic dashboards & reporting.



Celoxis has quickly become an indispensable tool for us. It allows us to track all phases of the project, assignment of tasks, reporting to our customers and also to management.



Get Started With Celoxis
Thousands of businesses have chosen Celoxis to power their projects — join the family.