A complete project management solution
---
From project requests to project profits, and everything in between, we've got you covered.
Project Management
Identify project requests that maximize business value. Build project plans that adapt to real-world conditions. Monitor project execution visually and solve problems before they happen.
Resource Management
Allocate resources to tasks based on skills, roles and availability. Easily reallocate resources to maintain optimal workloads. Make pro-active hiring decisions based on future capacity and demand.
Project Financials
Get cost and revenue estimates of your project automatically from your plans. Track budgets, costs and profits in real-time. Stop billing leaks by invoicing your clients without delay.
Collaboration
Share files, exchange comments and discuss online with your team and your clients. With our fully customizable client portal, clients can log in and do even more.
Issue, Risk & Custom Workflows
Replace your spreadsheets and email chaos with our powerful custom apps. Input your business process and let our software do the rest. Customize our prebuilt apps like Issue, Bug and Risk or create your own from scratch.
Dashboards & Reports
Slice, dice and visualize data your way to get insightful reports. Create and share dashboards that save time and accelerate decision making. Schedule reports directly to your CEO's inbox.
Powering Project Management Offices Worldwide
---
Integrate with Your Business Software
Our project management software integrates seamlessly with over 400 popular business applications and our easy to use and powerful API makes it easy to integrate with any custom or in-house software that you use.
See All Integrations












We are Multilingual
Hello • Olá • приве́т • Hallo • 你好 • Bonjour • Hola • مرحبًا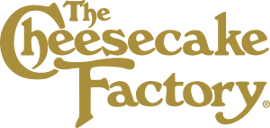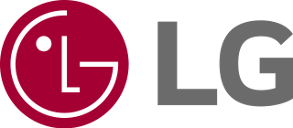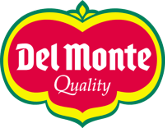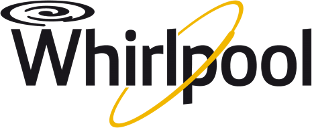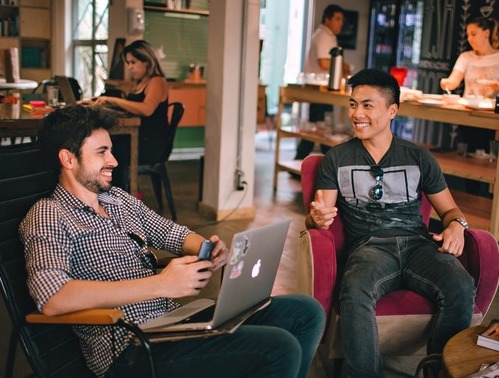 SilkRoad, a revolutionary H.R. software company, streamlines its operations and saves over a million dollars with Celoxis
Celoxis is now an integral part of our business and executive decision making.
CEO, Axe Group
Intuitive and user-friendly interface along with powerful reporting capabilities provide us visibility into complex portfolios, resources, risks and issues.
PMO Director, Kinetics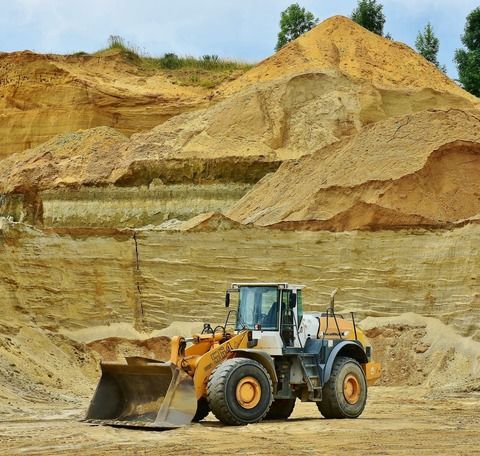 GroundProbe improves delivery, reduces costs & fast-tracks executive decision making with Celoxis.
Read Success Story
We've brought our overall on-time delivery from 40% to 80% that results to successful projects and happy customer.
PMO, Phillips
Implementing Celoxis raised our productivity by almost 50% and also made our work much easier.
PMO Director, Intergroup
Ranked Best Project Management Software of 2019
---
Celoxis has topped the list of online project management tools and portfolio management software compiled by top review sites for over ten years in a row.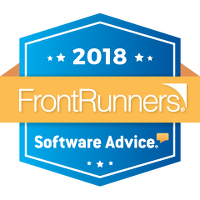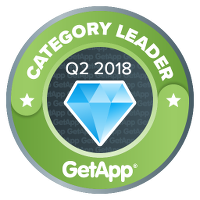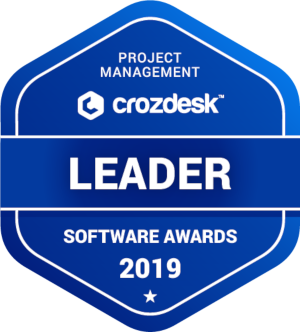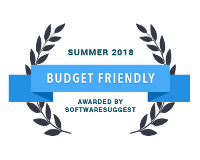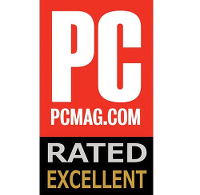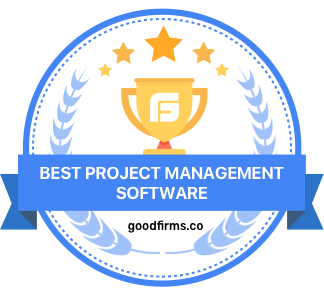 Get Started With Celoxis
Thousands of businesses have chosen Celoxis to power their projects — join the family.