Are you looking for something more than just a Pay Packet?

Come talk to us!
---
At Celoxis we have a team of Enthusiastic, Ambitious, Goal Driven individuals who are passionate about wanting to make a difference! We are committed to building the world's #1 Project Management software aimed at delivering business value. There is no greater joy than working on something that has a quick, direct and visible outcome.
Our Vision is to become the Established de facto name in the industry. We Value Quality and Customer Experience, whether it is our Employees, Clients or Vendors - they are all Customers to us.
We are excellent paymasters and believe in generously rewarding achievements.
At Celoxis we are continually looking for talented people to join our team.
Building Great Place To Work
We are building a great workplace & your ideas are required. We have a modern Management approach to deliver a caring experience to our 'Y' gen talent.
Talent Pool
Our highly intellectual talent force is our greatest asset. We create energized and empowered teams that like to take on new challenges.
Our Legacy
We educate, inspire, lead by example & pass this culture from colleague to colleague. Our approach to development involves offering the learnings, mentoring, coaching opportunities to our people, that they need to enrich their careers.
Rewards Your Way
We have a comprehensive reward program at Celoxis. We reward the passion in you with a wide range of bounties. Hence we proudly say – Celoxis is a great pay master.
Employee Testimonials
---
Join Celoxis.
I started fresh from college and since then, this place has taught me what does 'World Class Deliverables' mean. I consider myself lucky to be in a workplace, working with the brightest brains in the industry.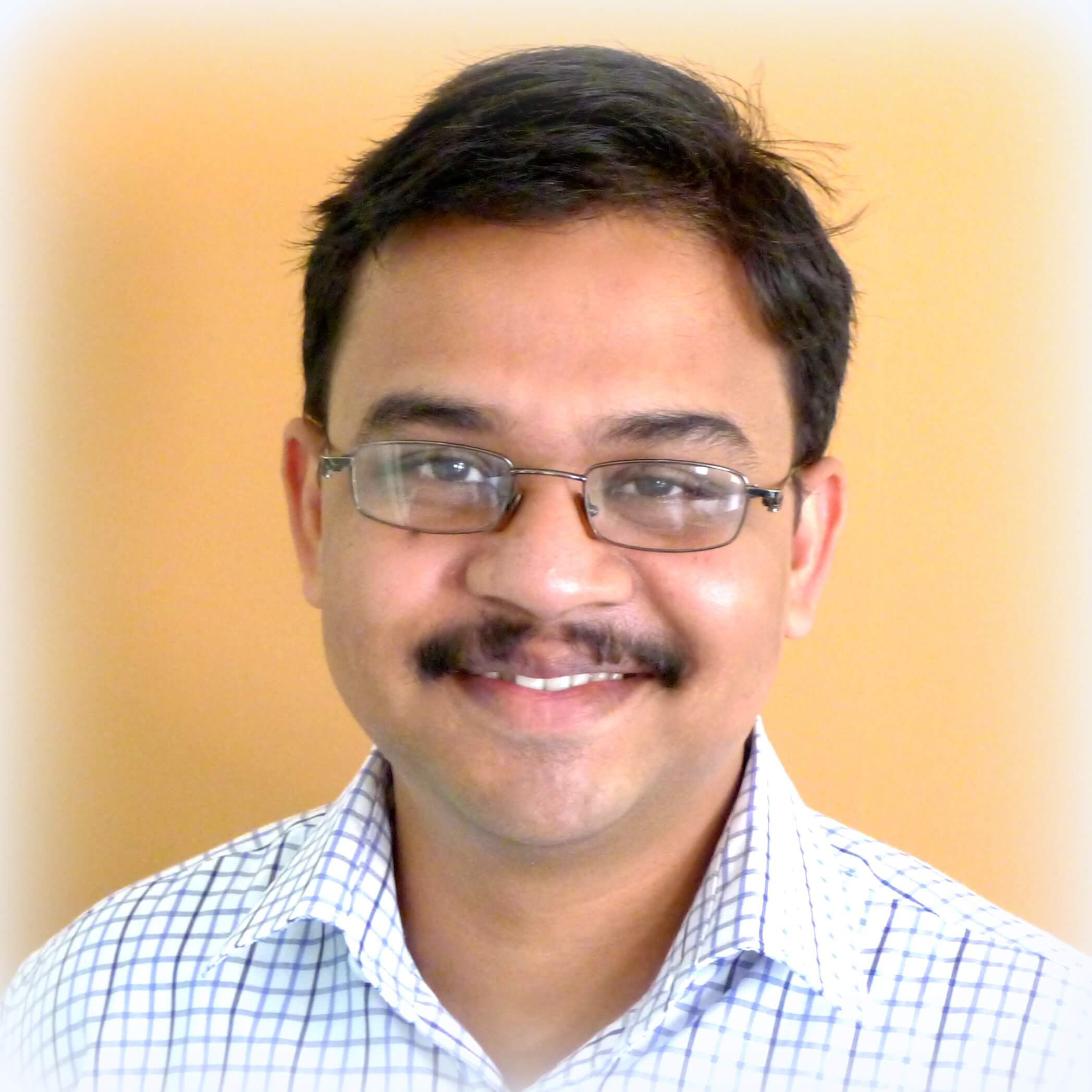 Vardhan Ahire
Customer Support – Team Lead
Best experience I have earned as a Celoxian is that I never get bored with my work, as we are free to rotate in different roles of our interests and business priorities. This keeps me rocking & the most wanted in the workplace.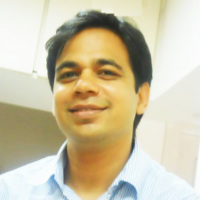 Pramod Jaiswal
Customer Success Manager
I have earned the trust & in return the reliability I have given. Time has passed so fast, I still feel young at Celoxis. My team understands, accommodates, appreciates my different roles in life!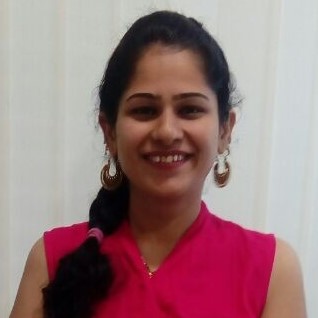 Rashmi Likhite
Product Quality Manager
Open Positions
---
Following list displays our current required positions. This list will update regularly.
We are looking for passionate and sales driven professionals with excellent communication and relationship management skills to handle our sales activities. The position will be targets driven, and you will be responsible for driving inbound product sales. The focus would not only be on expanding market share with existing and new customers but also on building strong sales channels with partners and resellers. This role is ideal for candidates who are street smart, solution-oriented, enjoy selling, and are high achievers. The ideal candidate is success-driven, fast-paced, and works well in a diverse team and enjoys a dynamic and changing environment.
Job Location:
Pune
Joining Period:
Immediate to 30 days
Work Experiance:
2-4 years. Experience with International markets (mainly Americas and Europe) is a must.
Minimum Qalification:
A bachelor's or master's degree from a reputed educational institution. A MBA degree in Sales from a top tier B School would be a plus.
Required Skills:
Minimum 2 years of work experience in internationl sales, with relevant experience in inside sales, and account management.
Experience handling global customer accounts.
Must be technically savvy (fair understanding of IT/SaaS industry, typical services, client expectations, how deals are structured)
General understanding of the market customers & competitors. Ability to keep up with the competitor landscape and be updated with what's new in the Project Management space.
Excellent English communication skills (verbal and written).
Strong listening and presentation skills.
Problem-solving skills
Ability to multi-task, prioritize, and manage time effectively.
Ability to work independently.
Key Responsibilities:
End to end sales and business development of the company.
Build and maintain a healthy sales funnel.
Participate in lead generation programs and handle lead qualification. Turn opportunities into sales over phone calls / emails.
General understanding of the market customers & competitors. Ability to keep up with the competitor landscape and be updated with what's new in the Project Management space.
Manage the sales pipeline, including renewals and new business.
Connect with prospects via phone, email and social media, and build strong funnel of qualified leads..
Conduct customized product demos using online meeting and video conferencing software.
Manage key customer relationships.
Manage forecasts, close deals, and track customer opportunities using company-standard tools.
Grow existing partner relationships and promote sales programs developed for and with partners.
Conduct product webinars from time to time.
Report weekly activity and log all lead related data into company-standard tools
Participate in events and communities related to Project Management (including on LinkedIn) lead generation, brand awareness, etc...
KRAs:
Quality of leads generated.
Progression of leads into sales closure.
Value of business generated, new logos and average deal size.
Typical Timings:
Typical work hours are 2 PM to 11 PM. You will be required to work in flexible manner daily to accommodate time zones across geographies.
---