A Better Way to Manage Your Projects and Resources
---
Our product allow businesses to be more reliable, flexible, and scalable. It helps improve communication and make sense of massive amounts of data.
Resource Management

Visualize . Manage . Deliver . Analyze
Gain insight into how resources are used and collaborate using integrated tools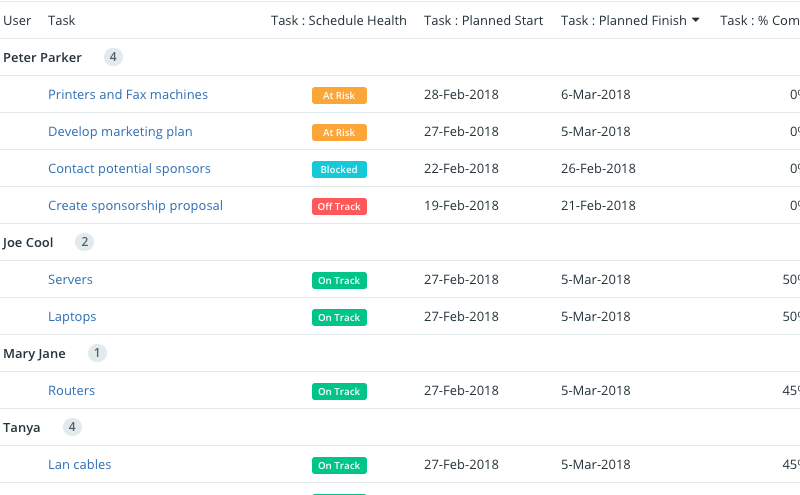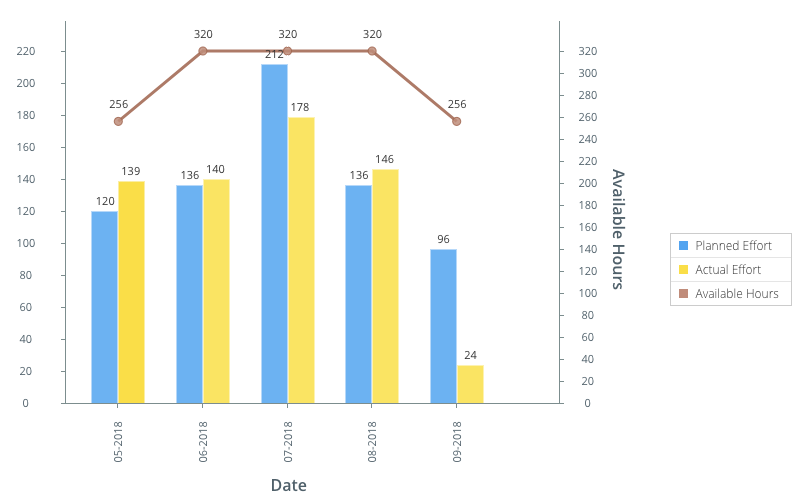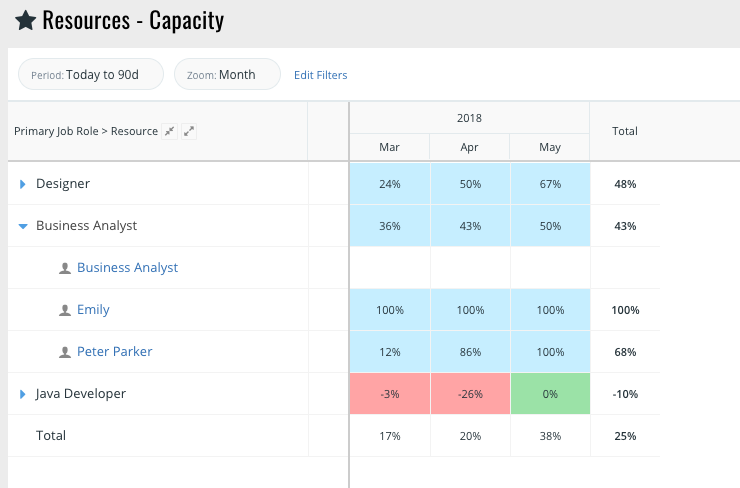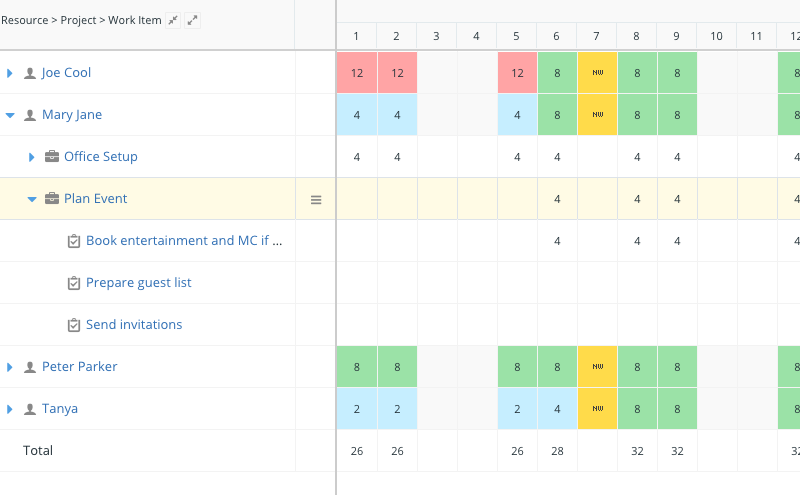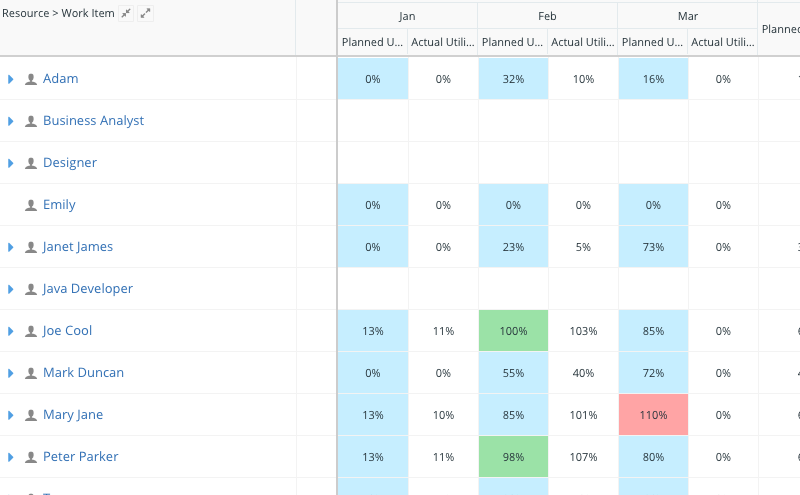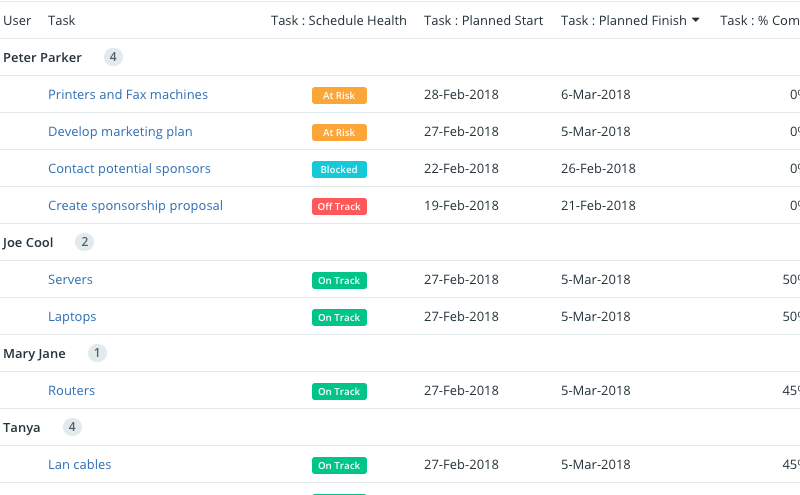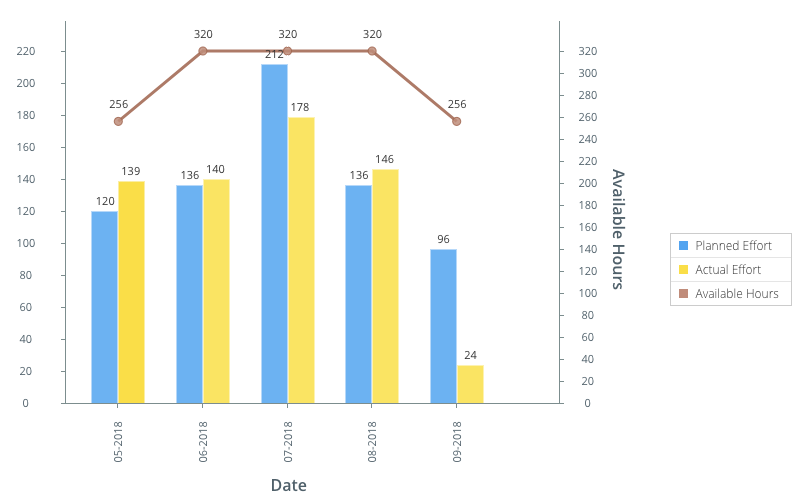 Real-Time Visibility
Get full visibility into all your available resources and track their utilization across projects and tasks.
Resource Capacity
Access available resource capacity during demand prioritization and selection.
Resource Availability
Add resource vacation time and company holidays to accurately reflect in resource availabilities and project schedules.
Workload Tracking
Balance and reassign workload across resources in real-time to prevent bottlenecks and delays.
Financial Management

Estimate . Track . Forecast . Approve
Reveal the true profitability of your projects and business
Integrated Financial Tracking
Real-time visibility into budget spends and receivables across projects and portfolios.
Time and Expense Tracking
Integrated project and non-project time tracking and expense tracking to quantify team's time and material investments.
Revenue Projections and Forecasts
Get accurate revenue projections and forecasts to keep your cash inflow "in waiting" always up to-date.
Financial KPIS
Custom fields for business-specific financial KPIs like NPV calculations.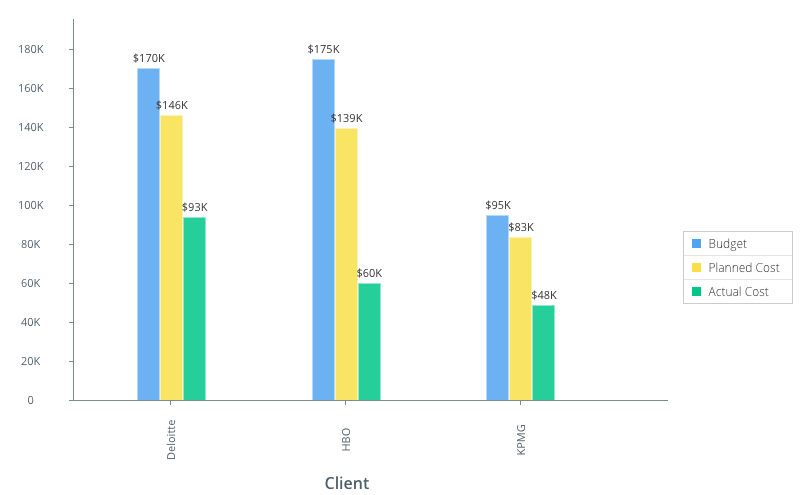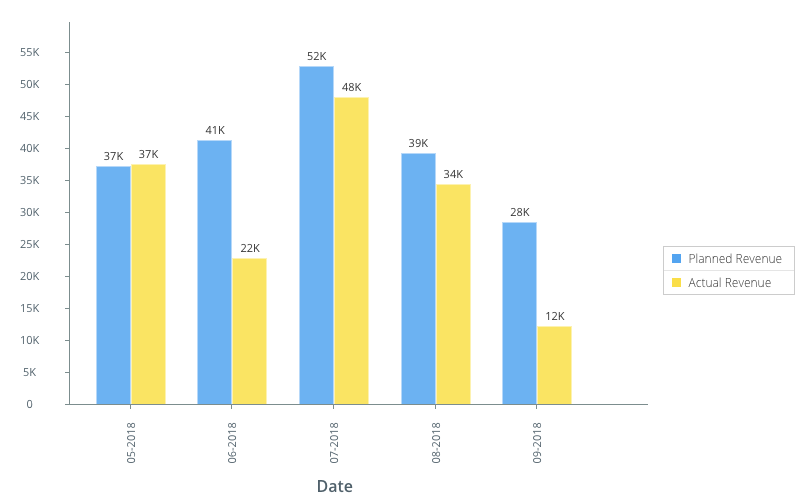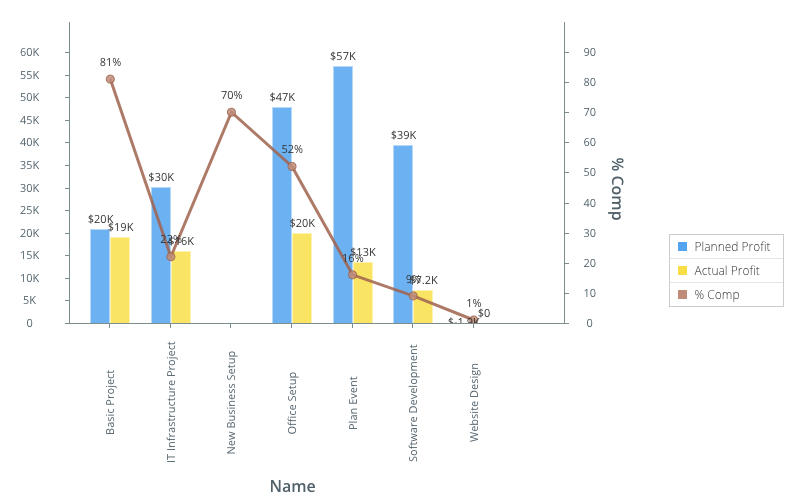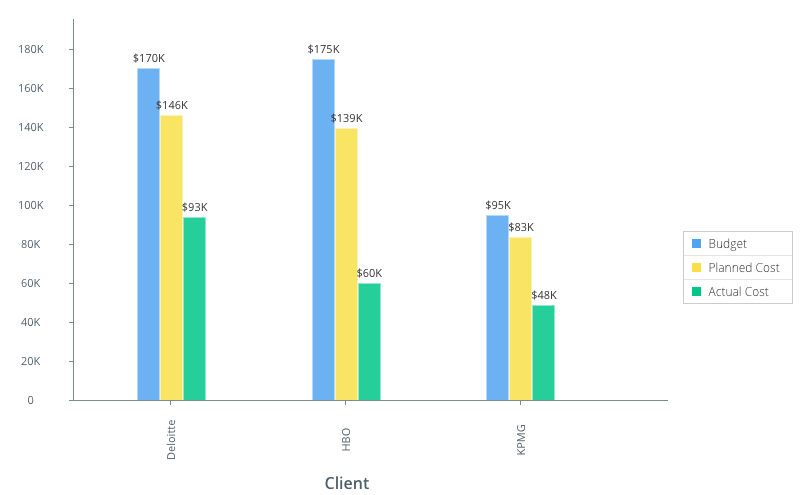 Team Collaboration

Meetings . Notify . Share . Mention
Centralize your project related communication
Free Client Collaboration
Custom Apps

Bugs . Issues . Risks. Approvals
Create and manage your processes. Your way!
With Celoxis Custom Apps, you have the power to create and configure intuitive project and business processes within the project management system.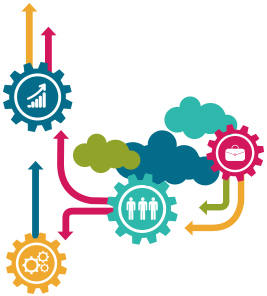 Analytics

Status . Profit . Trends . Decision
Rich, interactive charts to breathe new life into your data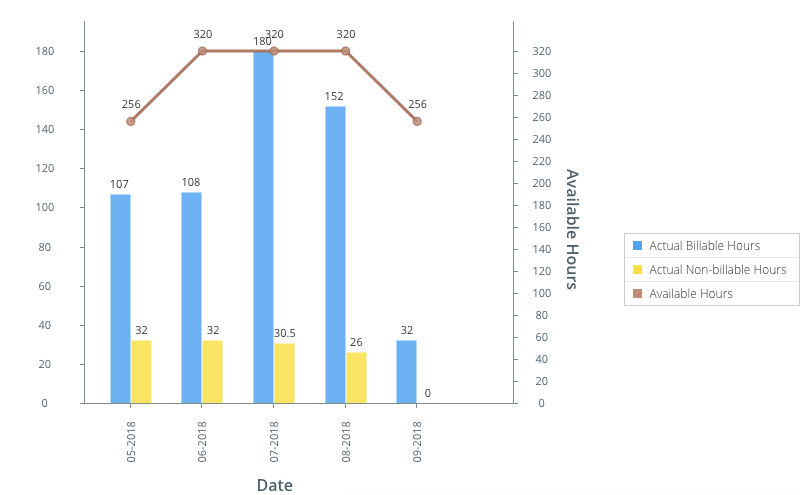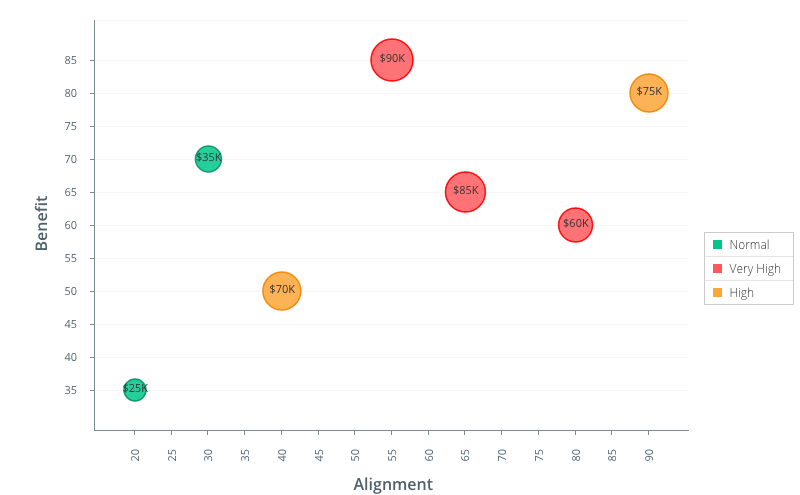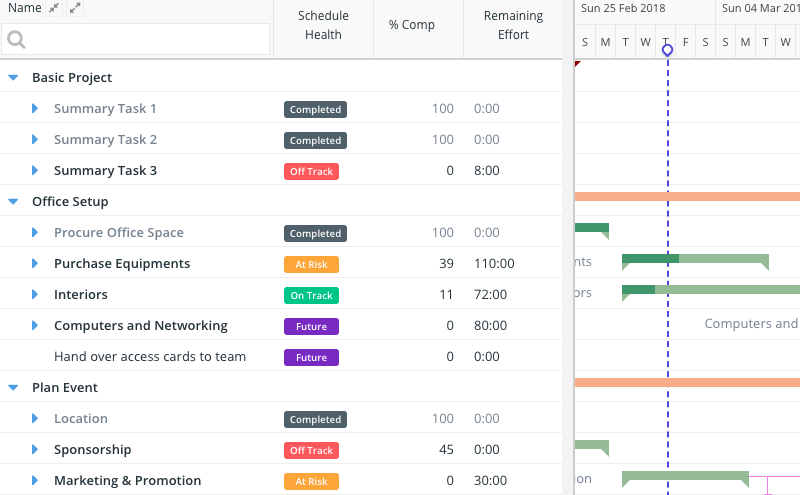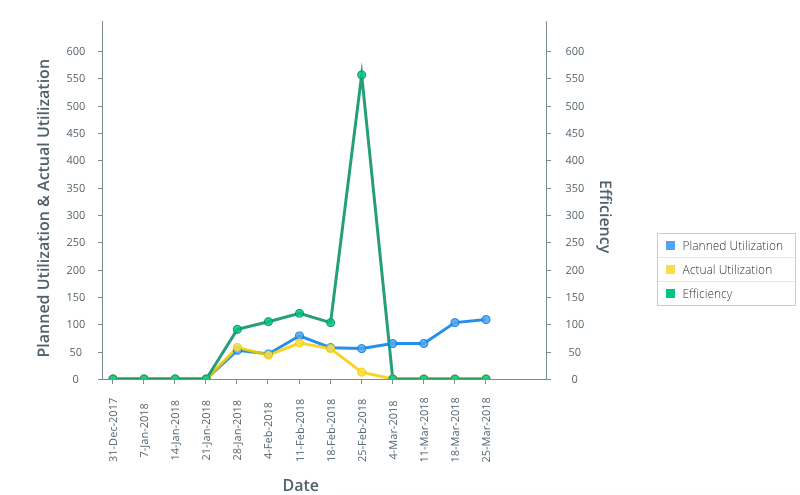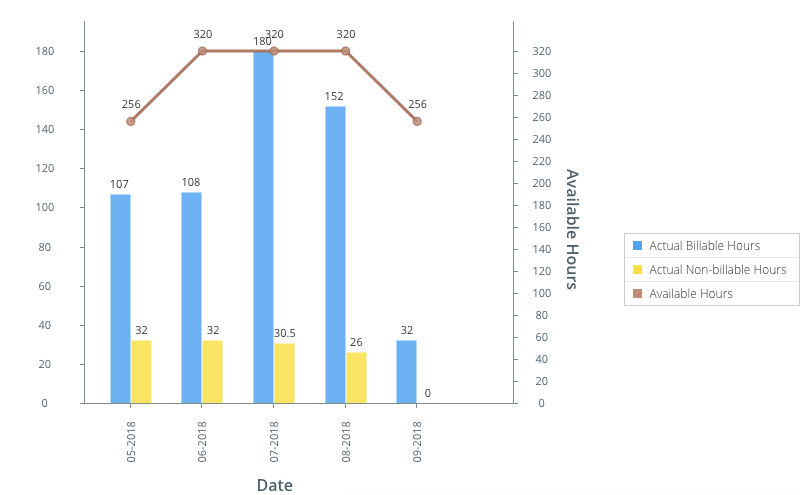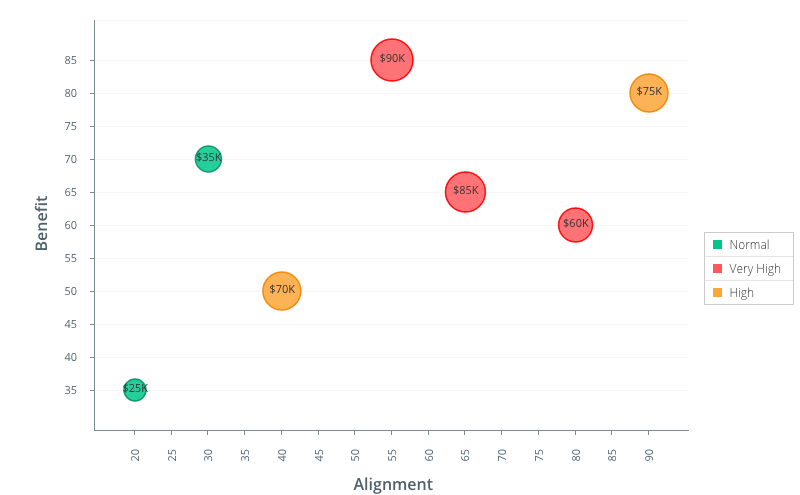 Leverage built-in reports and dashboards to gather 360-degree real-time insights around project health, team utilization and profit margins.
Track project progress and instantly compare actuals vs estimated on budget spends or time investments.
Analyze time and effort to understand where your teams are spending their time.
Slice and dice your data using drill-down graphical charts to gain valuable insights and take informed decisions.
Schedule your often accessed reports to get latest report data on a periodic basis.
Integrations
---
Get out-of-the-box integrations you need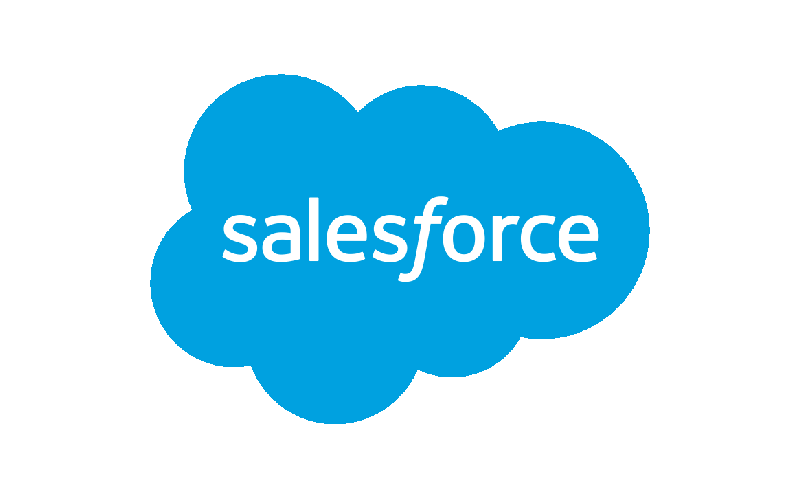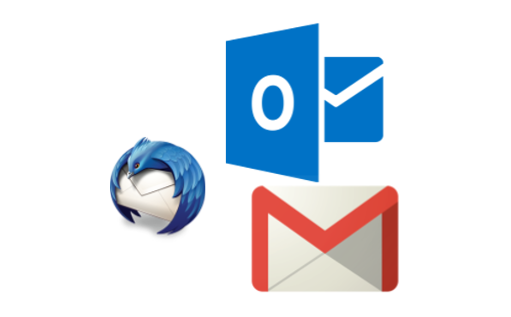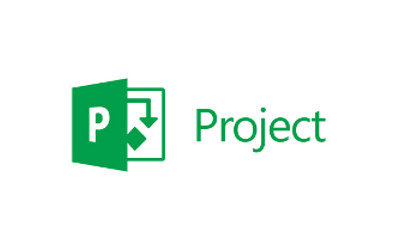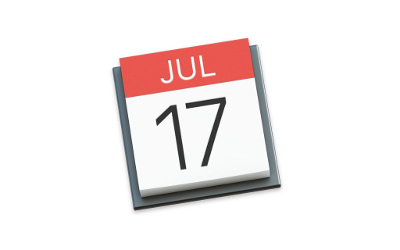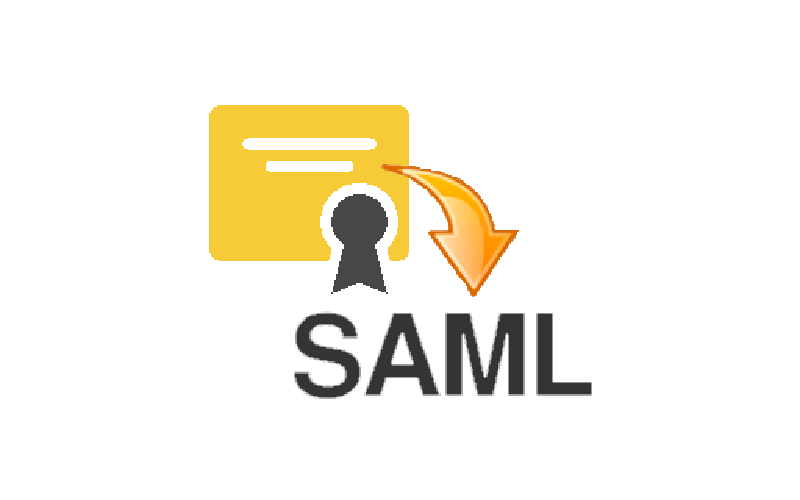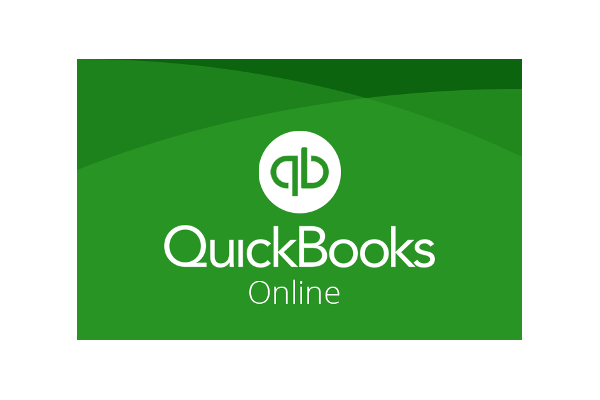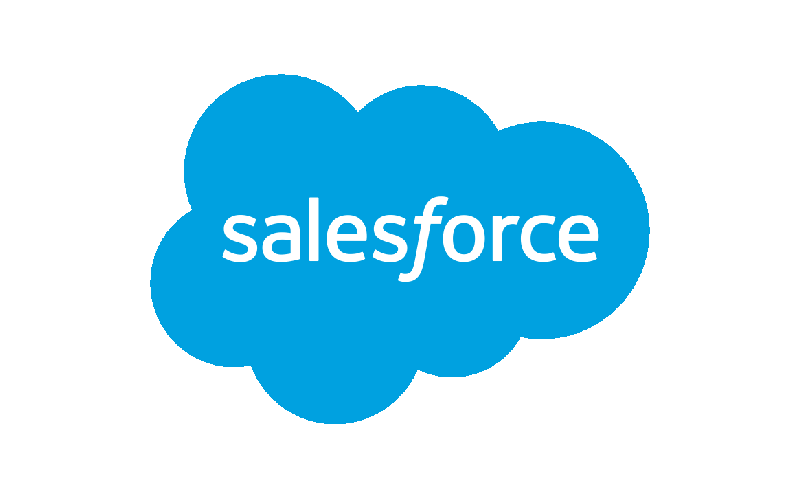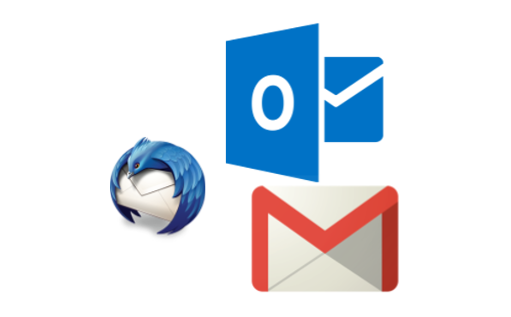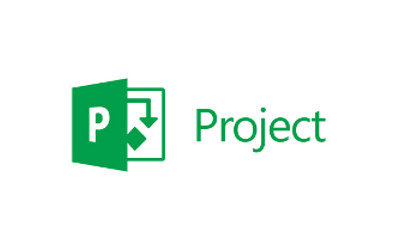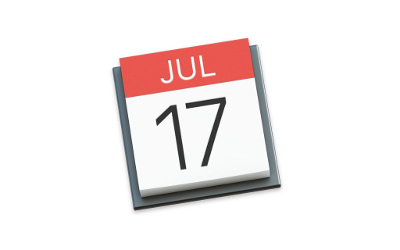 Language Support
English, Spanish, German,
Portuguese, Chinese (Simplified),
French, Russian
Compatibility
Works with IE 11, MS Edge, Chrome, Firefox and Safari, all types of mobile devices and tablets.Support for multiple Database and OS for On-premise version.
Customization
Custom Fields, Multiple Dashboards, Logo and User preferences. Role based access control, Report customizations.
Leading brands trust Celoxis